Yes, tomorrow we are going to have the biggest holiday in Mexico. Our national day! it's the Independence day.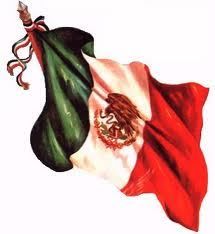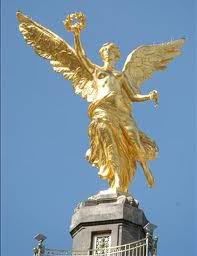 Since I have been sharing with a little of history and celebrations from here, I should for sure share this one.

Tomorrow Mexicans all around the world will celebrate this day, so lets start with a little history.

In the early hours of September 16th, 1810, Miguel Hidalgo y Costilla, a priest in the small town of Dolores, Guanajuato, rang the church bell to gather the townspeople. He called for the people of Mexico to rise up against the Spanish Crown (although recent investigations have shown that in reality the spanish born in Mexico were against the goverment of the French, so in reality they started the independence of the French because they wanted to be from Spain, but it ended being a complete independence) . The country did not achieve independence until 1821, but it is this event, known as the Grito de Dolores which is commemorated every year in town squares across Mexico.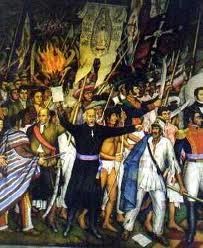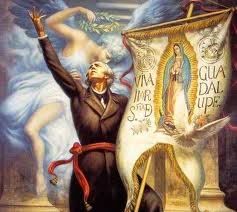 The largest Independence Day celebration takes place in Mexico City's Zocalo, which is decorated from the beginning of September with red, white and green lights and Mexican flags. On the 15th, at 11 pm the President of the Republic goes out onto the central balcony of the National Palace (Palacio Nacional), rings the bell (the same bell Hidalgo rang in 1810, brought to Mexico City in 1886) and cries to the people gathered in the square below, who enthusiastically respond "¡Viva!"At the end of the third ¡Viva Mexico! the crowd goes wild waving flags, ringing noisemakers and spraying foam. Then fireworks light up the sky as the crowd cheers. Later the Mexican national anthem is sung.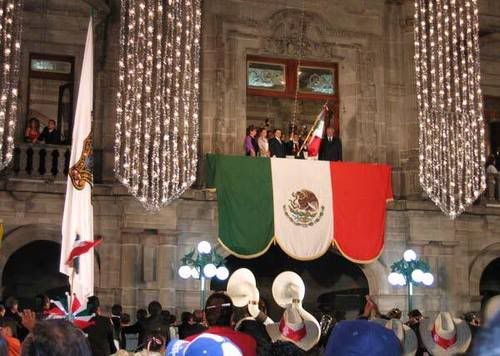 The celebrations continue on the 16th with civic ceremonies and parades.

Like most festivities, certain foods are considered representative of Independence Day. A favorite is
pozole
,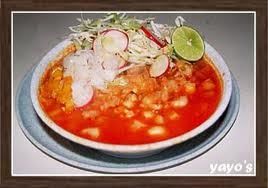 a soup made of hominy and pork. Other foods have the colors of the Mexican flag - red white and green, like
chiles en nogada
.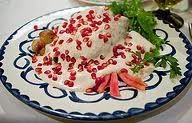 And of course, it just wouldn't be a party without plenty of
mezcal and tequila
!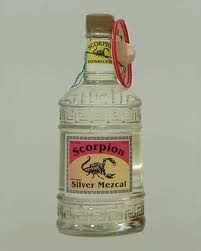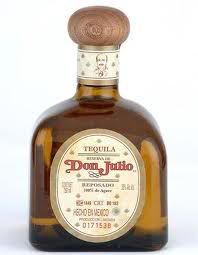 Also all around the cities since the beginning of September you can find this carts were you can buy everything to decorate your home, car, and dress!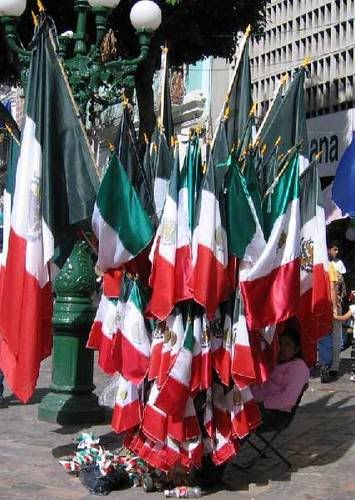 So kids are having today their celbrations in school and tomorrow we will start this long weekend. I hope I can get to eat some pozole or chiles en nogada, but we are not going to the zocalo bcause it will be very crowded for the kids.

Happy Mexican Independence day!